 ONLINE SHOP /
AIDEEN CHANPAGNE
Pinot Meunier has a fresh aroma and a fruitiness with an elegant, smooth taste.
It is largely produced along the Marne River in the Vallée de la Marne district.
01
ONLINE SHOP /
AIDEEN CHAMPAGNE
Non Dosé champagne makes the best use of the original taste of 60-70 year old grapes.
A fresh aroma together with soft, aged nuances of fig jam, prunes,
and dried apricots. The body is medium dry,
with a fruitiness that is not too acidic.
Nice smoky character with a long finish.
樹齢60~70年の葡萄本来の味わいを生かしたノンドゼシャンパン
フレッシュな香りに、イチジクのジャム、プルーン、ドライ・アプリコットなどの
柔らかな成熟感のあるニュアンスが加わる。凛としたアタック。
垂直性があり、立体的な味わいながら刺のない果実味が全体を包む。
グリルの香りやシガーのような複雑さが加わり、長い後味。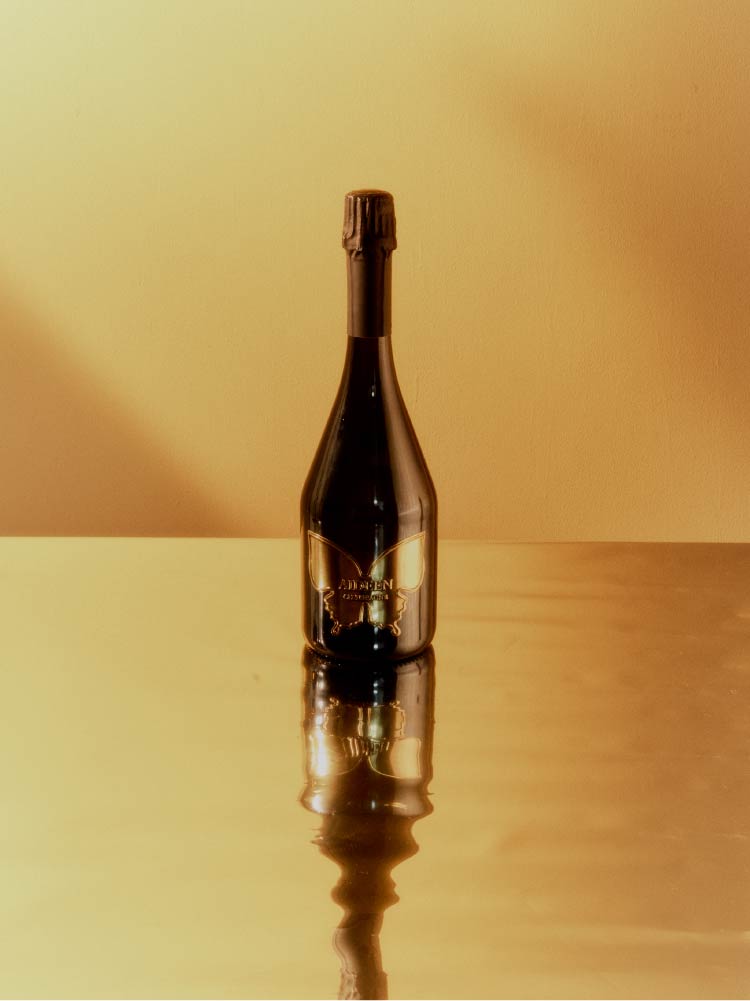 AIDEEN CHAMPAGNE
Non Dosé(補糖なし)
¥16,500(税込)
送料無料
02

01
AIDEEN / BREWING
Alcohol fermentation at 18 degrees or
less in a stainless steel tank.
3 year bottle aging.
醸造

ステンレスタンクにて18度以下で
アルコール発酵。3年瓶熟成。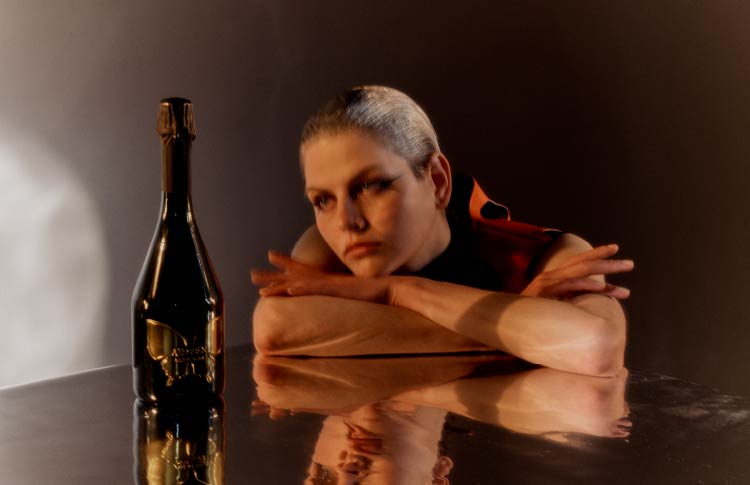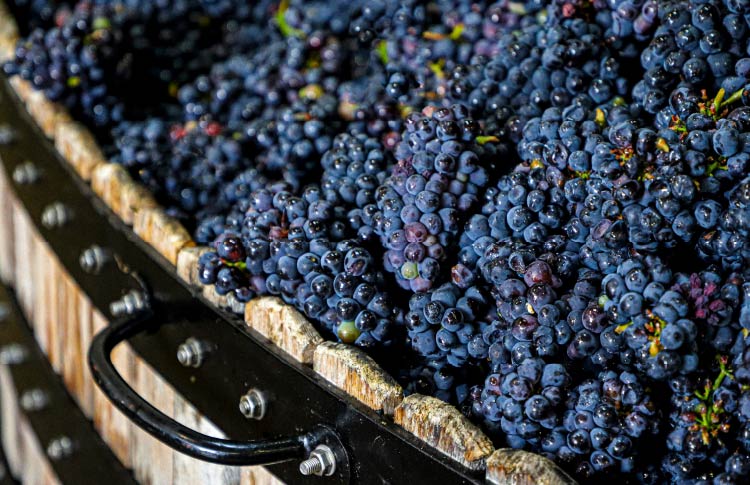 03

02
AIDEEN / VARIETAL
Pinot Meunier 100%.
A rare cuvée produced without blending
other varietals of Pinot Meunier.
品種

ピノ・ムニエ100%。ピノ・ムニエを他品種と
ブレンドせず作った、稀なキュヴェ。